new top eight heavy rotation up!
18 April 2006
new top eight heavy rotation up!
black mountain self titled (2005) heavy. hitter. wow. i got "no hits" sprung on me during a radio show with mike, john, HJ and fredo. in fact, it got sprung on ALL of us. mike got the record from todd and told john to "just put on any track, it doesn't matter, they're all good"... and boy, was he right.
black rebel motorcycle club - BRMC (2002) i was about two years behind the times on this one, but it's a constant favorite.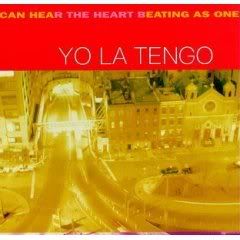 yo la tengo - i can hear the heart beat as one (1997) i got "and then nothing turned itself inside out" first, and mike told me that if i liked that, i'd love "i can hear.." ... they're two completely different records, both completely beautiful.
pink mountaintops - axis of evol (2006) recent acquistion though the grapevine, they're somehow related to the black mountain people, but not entirely sure if they share members, or it's the same band, or what. hot stuff.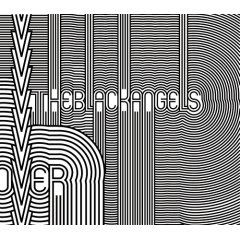 black angels - passover (2006) this is the first record i ever preordered. i got it last week and it hasn't left my playlist. AMAZING. it came out last WEEK. why don't you own this already!?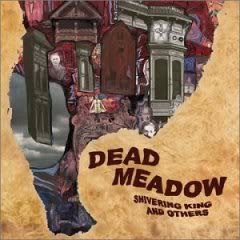 dead meadow - shivering king and others (2003) one of my first glimpses into today's psychedelic music scene. this quite solidly blew me away a couple years ago, still does now.
nick drake - pink moon (1972) my obligatory quiet record. i am in loveLoveLOVE with this record.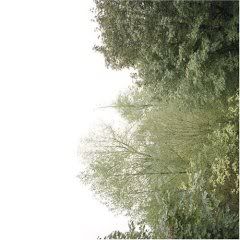 growing - soul of the rainbow and the harmony of light (2004) burned copy, courtesy of george. wow. don't know whether i should fall asleep or drive all night. phoooo. love it.
i wish i'd done this with the last set, which was:
concretes - layourbattleaxedown
mates of state - bring it back
violent femmes - self titled
neutral milk hotel - in the aeroplane over the sea
microphones - mount eerie
elliot smith - XO
belle and sebastian - the life pursuit
akron/family and angels of light - split LP
la la la dee dah...